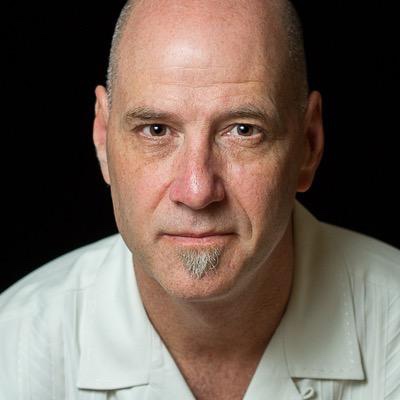 Hi, my name is Steve Brazill, the host of the Behind the Shot Podcast on the TWiP Network.
In this course I'd like to share with you a brief introduction on the type of photography that I do. I'm a Southern California based Live Music Photographer, and I should warn you, concert photography can be addicting. Live music is one of the most challenging things to photograph. It's like photographing sports, portraits, and environments - all at the same time - in the dark, with fast changing colored lights, and with subjects you can't predict or control. I love it!
One of the most common questions people ask me at a show is how they can bring a camera in and photograph. Well, getting started in Live Music Photography is easier than many people think. In this segment, the first of 6 installments, we'll discuss getting started in concert photography, along with how you might move towards getting larger shows at larger venues.
In this course you'll learn about:
Concert Environments
Camera Settings
Pit Etiquette
My Workflow
Inspiration